CodeArthur – IT Solutions Leader
Tech engineers focused on people, above all else
Founded in February 2015,CODEARTHUR employs end-to-end technology solutions customized to meet the business needs of each of our clients.CODEARTHUR is a registered Ghanaian Company under Registration Number BN137002018
Our extensive experience in the ever-changing technology environment enables our clients to focus on managing their businesses while we plan, implement, optimize and maintain — their IT solutions.
C.E.O – Ebenezer Kweku Arthur has vast experience in Information System and Softwares. He formed CODEARTHUR to provide IT Solutions to businesses by streamling their process using technology…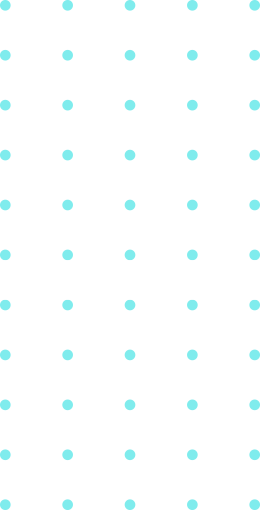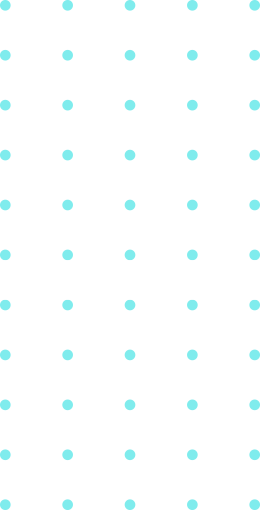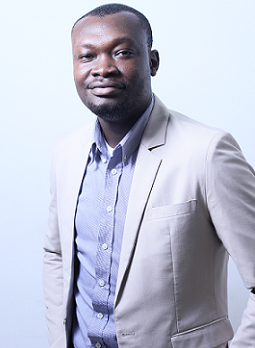 We embrace a diversity of people and views. This makes us better and means better outcomes for our clients. We care deeply about helping you tackle your biggest challenges and turn your vision into reality.
CODES OF DISTINCT ELEMENTS ARTHUR
Seamless IT Solution
CODEARTHUR is a Software company dedicated to providing Seamless IT Solutions. We deliver high-value,measurable results by working with clients through a user-centered solution. .